How can I vote?
To vote in elections this year, you must have been registered by 16th December last year. To request a vote in future elections, please visit our voter registration page.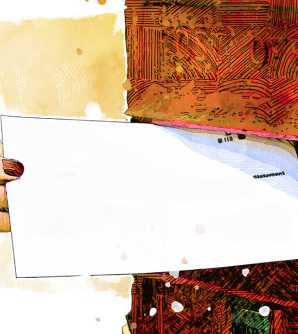 Apply for a postal vote
If you are already registered to vote and would like to have a postal vote in future elections, apply for one today. This can be sent to your home, office or another address of your choosing. The deadline to apply for a postal vote at any given election is at 5pm eleven working days before polling day.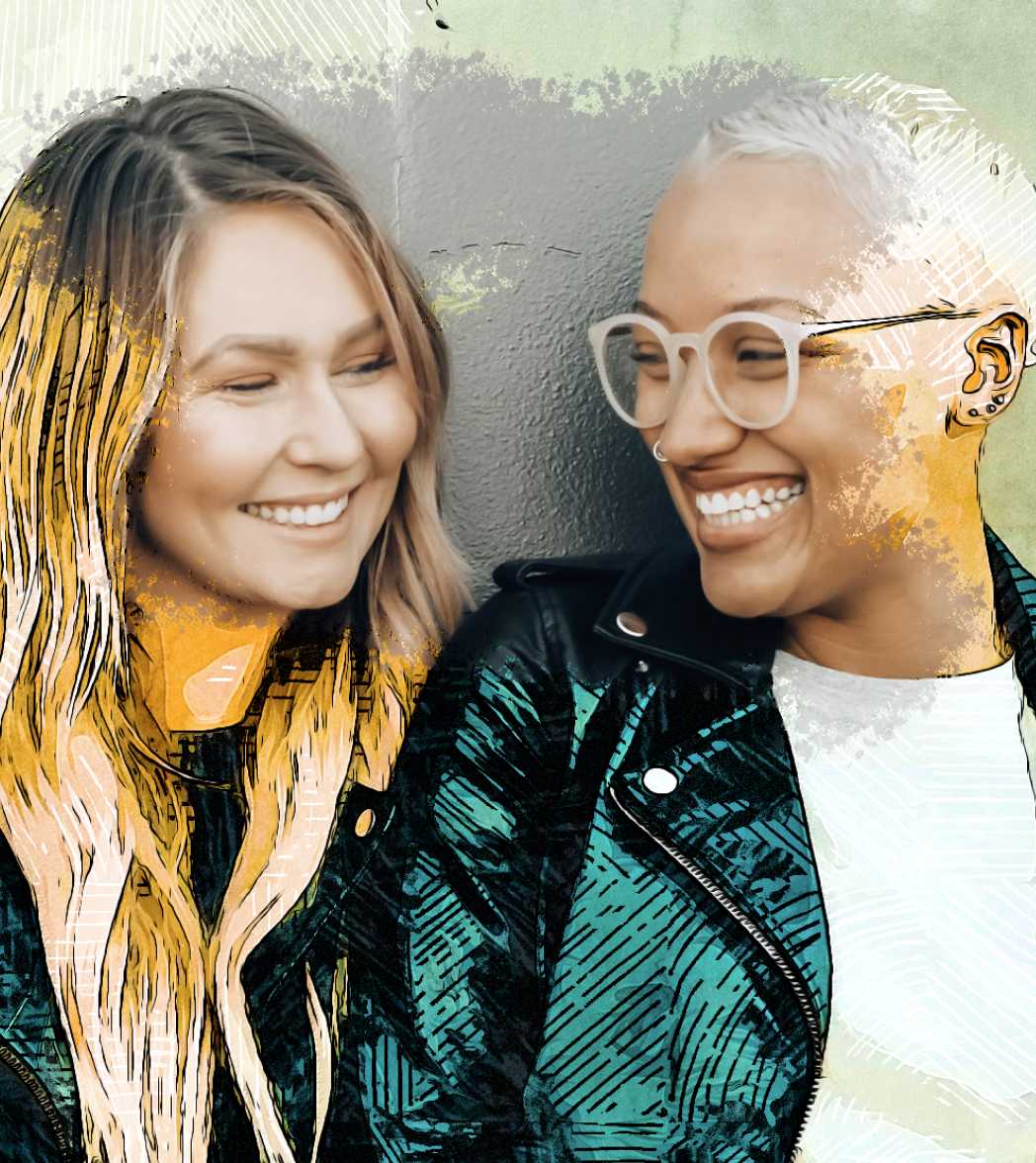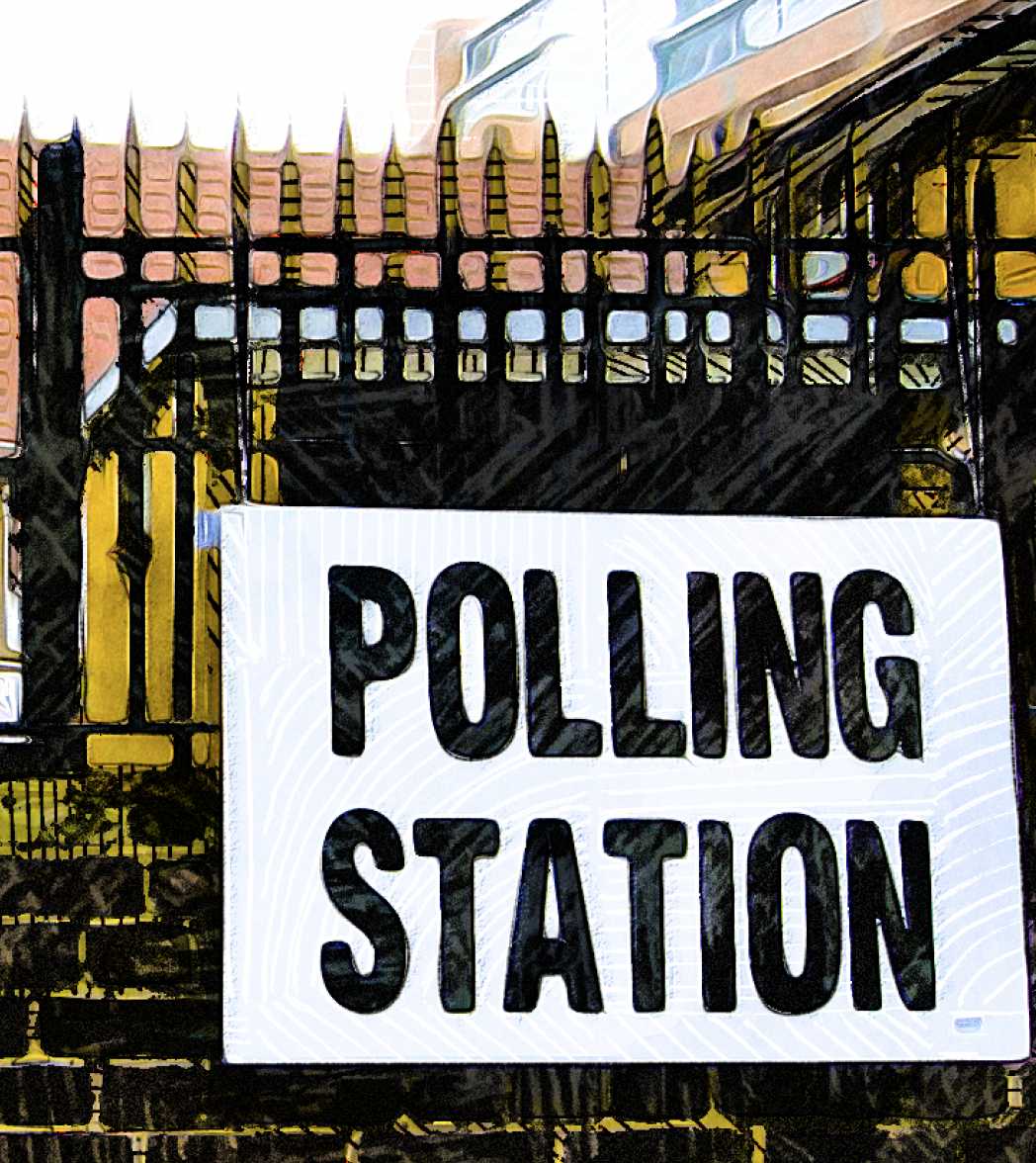 In person
Locations of polling stations are announced ahead of each election and are open 8am to 8pm on polling day. If there is an election in your ward, please use the tool below to find its location.