City of London Corporation Elections
Your chance to shape the City's future
2nd November: Cripplegate and Langbourn elections
There are elections for Common Councillor in Cripplegate and Alderman in Langbourn on 2nd November. Search below to find out more about the elections and where to vote.
A chance to change the face of the City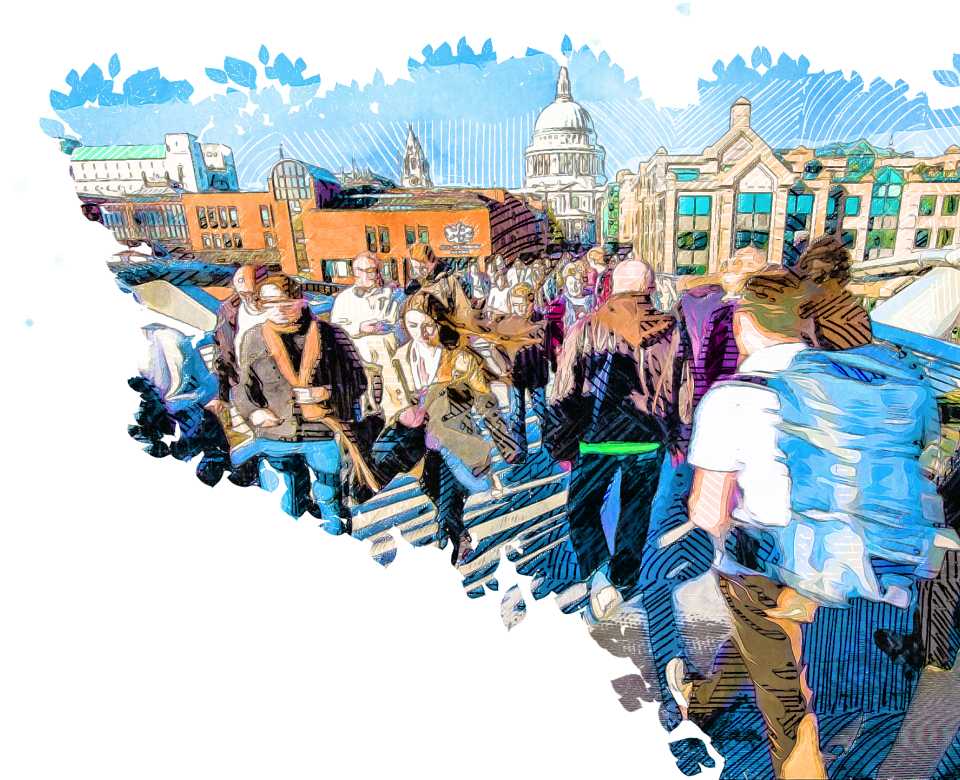 The City of London is the oldest continuously-running local democracy in the world. The Square Mile is run by 100 Common Councillors and 25 Aldermen, elected by workers and residents across the City. To vote in City elections, you must have been registered by 16 December of the previous year.
Choose your ward to see your representatives and upcoming elections
Elections in the City of London are unique.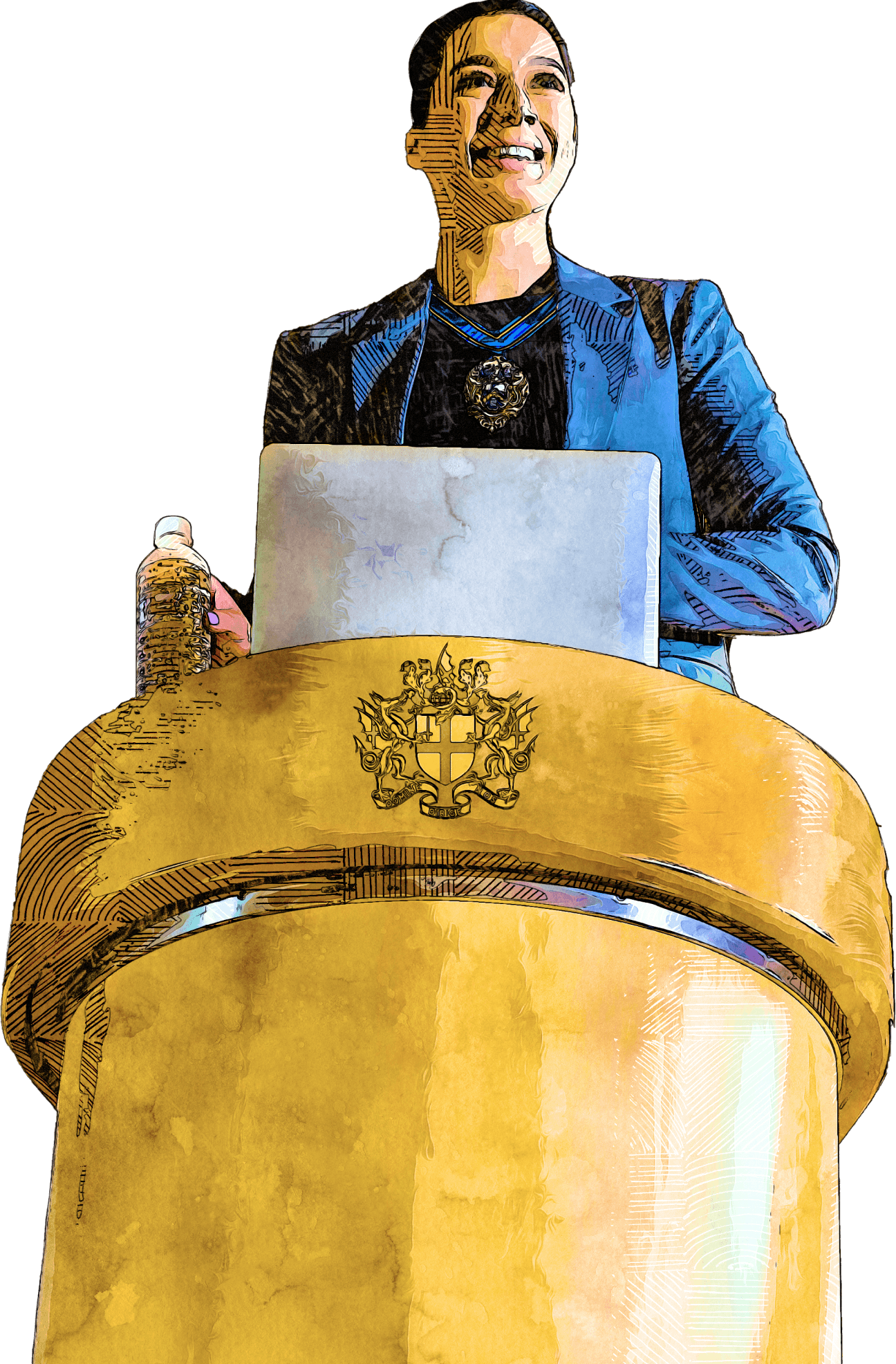 Unlike in other elections elsewhere, City workers as well as residents can vote. This reflects the dual role of City London Corporation, both in looking after local services in the Square Mile - and in supporting and promoting City businesses, here and across the world.