Ready to change the face of the City?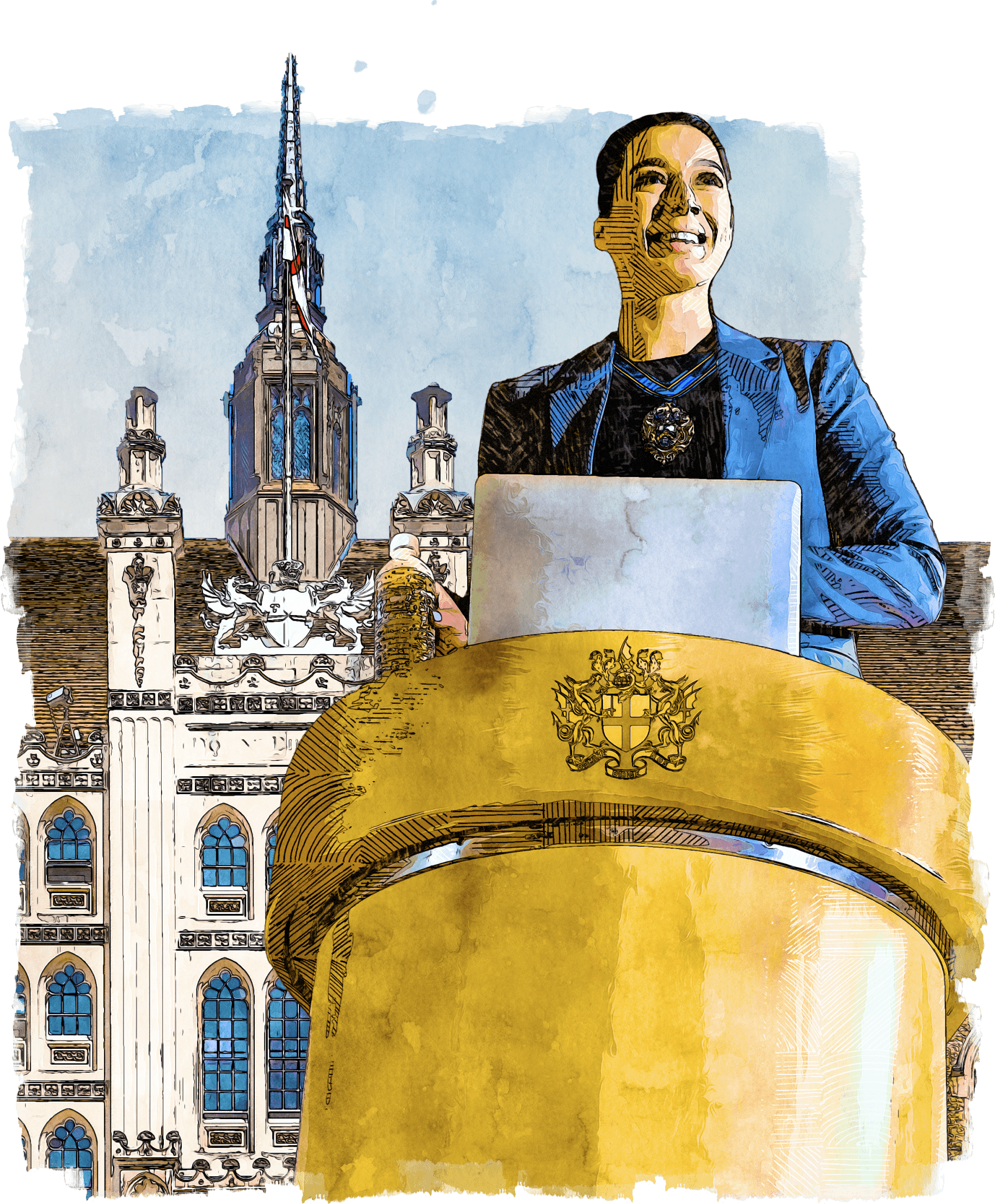 If you care about the City - and want to step into a leadership role to represent its workers, residents and interests - you should consider standing for election to the City of London Corporation. We need people from all professions and backgrounds, who reflect the City we serve, to put themselves forward for election.
There are two kinds of elected officials in the City of London Corporation, 100 Common Councillors and 25 Aldermen. Together, they form the Common Council, which is the City of London Corporation's main-decision making body.
Both can then join committees that oversee an incredibly diverse range of areas in the City and beyond - from finance and planning to cultural centres like the Barbican and Hampstead Heath. Becoming an elected member of the City of London Corporation can be a great way to gain board-level experience and pursue interests across a wide range of sectors.
The next all-out elections for Common Councillor will be held in March 2025. Elections for Aldermen and any Common Councillor by-elections can occur at any time. Register your interest in standing to be kept informed of upcoming vacancies and any events that may be of interest to candidates.